Mł.Ch.Pl. Ch.Pl. Zwycięzca Polski Preeminent Line (FCI) JUST DANCE "Demi"
Ojciec: Ch.Pl. Wicani ANIESH ABOVE AND BEYOND
Matka: Mł.Ch.Pl. Ch.Pl. CRYSTAL CLEAR Des Beldones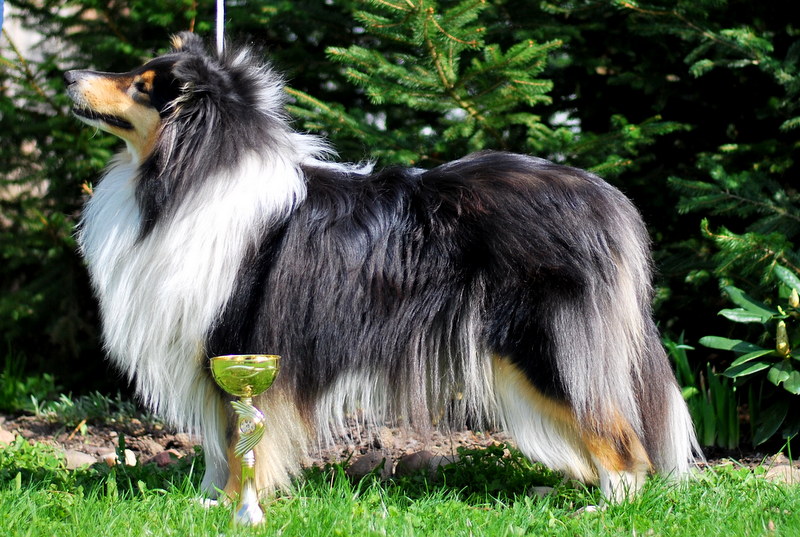 urodzona 17/02/2011 r.
suczka tricolor
HD-A, MDR +/- CEA/PRA/RD/CAT free
osiągnięcia:
Champion Polski
Młodzieżowy Champion Polski
Poland Winner Poznań 2013!!!
Qualification for Crufts 2014!!!
BEST OF GROUP II !!!!!
CACIB
3 x CWC
3 x Zwycięzca, Najlepsza Suka w Rasie
2x Zwycięzca Rasy (BOB) !!!
3x Zwycięzca Młodzieży
2x Najlepszy Junior w Rasie
2 x WO1, 2 x Najlepsze Szczenię w Rasie
RODOWÓD